Bragg Creek Limousine Service at the Best Price
by ampmlimo, on Oct 19, 2020 9:30:31 AM
Yes, AM PM Limousine & Party Bus offers service to all locations in Alberta looking for the fun and relaxation of luxury transportation. Highways 8 and 22 are regular stomping grounds for AM PM Limos, offering beautiful Priddis, historic Redwood Meadows, and the hamlet of Bragg Creek limousine service at the best price. We will beat any price for the same service, Guaranteed!⠀
Limousines have come a long way from what many of us think. A stretched Lincoln Town Car decked out in luxurious detail arrives for the red carpet. Limo rides have evolved. ⠀
If variety is 'the spice of life', AM PM has the 'limo spice rack'. ⠀
There is a slight price difference for our more rural customers, but AM PM Limo & Party Bus will stand by our guarantee of the lowest price for the same service. We are here for you.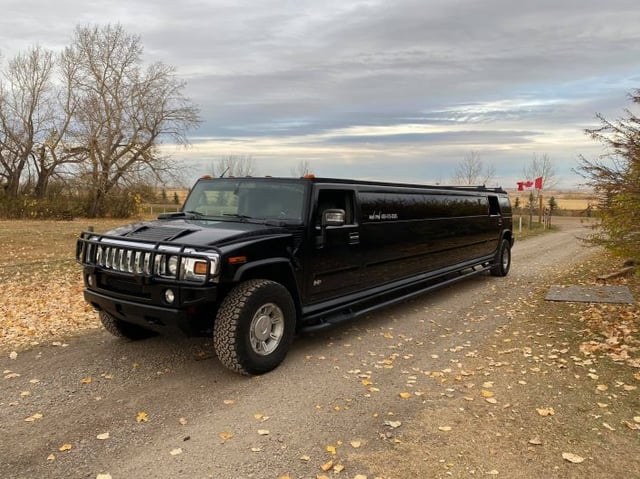 Style of Limousine and Cost Estimates per-person/per-hour of service:⠀
Lincoln Stretch Limousine – with capacity of 10 passengers ⠀
$10 to $18 per-person/per-hour⠀⠀
Expedition Stretch SUV Limousine – with capacity of 14 passengers
$12 to $15 per-person/per-hour ⠀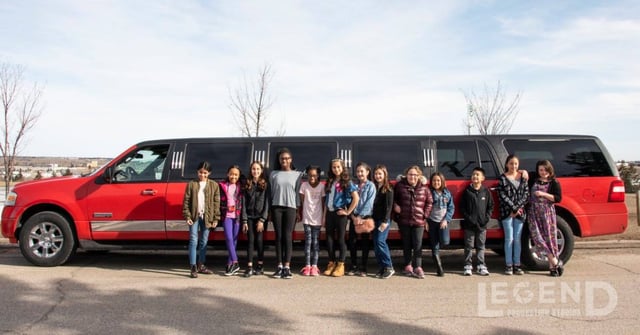 Dodge RAM Pickup (extra storage) – with capacity of 16 passengers
$12.50 to $15 per-person/per-hour


PINK Dodge RAM (extra storage and appeal) – with capacity of 16 passengers ⠀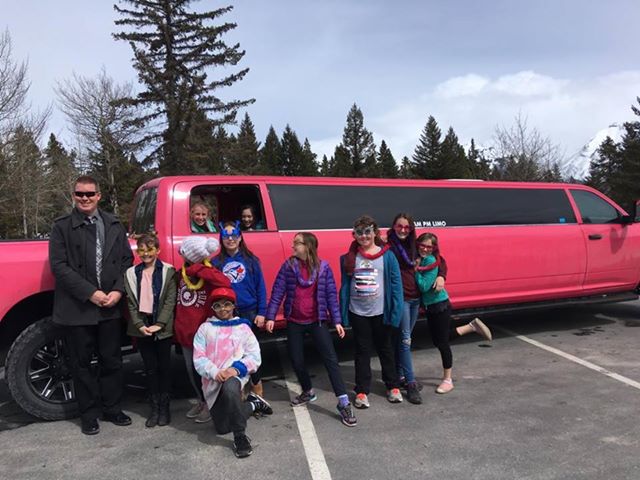 $13 to $16 per-person/per-hour ⠀
Hummer H2 and GMC Suburban – with capacity of 20 passengers ⠀

$11.25 to $14 per-person/per-hour⠀
You are more than welcome to stop in at our main office in Calgary to view any and all of our nearly 40 luxury vehicles. Be sure your transportation is from a fleet-reliable company, that have enough vehicles available to serve your reservation, and are not just an internet booking service. AM PM also has offices in Edmonton and Lethbridge. ⠀
AM PM Limousine & Party Bus is Licensed for Alberta⠀
Provided everyone on board is legal age, then alcohol is permitted.
Let us know what you would like to have stocked in the limo for you and it will be there, along with ice, napkins, and glasses!
Identification is needed for all guests traveling when alcohol is on-board. ⠀
AM PM's Fleet of Luxurious Limousines for 2 to 20 Passengers⠀⠀
*Classic leather interiors adorn every limousine in our fleet of close to 40 local limo rentals. ⠀
*Romantic, subtle interior lighting or you can splash the interior with coloured LED or Lasers and built-in side and ceiling illumination. ⠀
*Sound systems are fine-tuned and subwoofer-ready to be there for the music you bring. ⠀
*Easy device-connection(s) for your music source through Bluetooth or direct plugin. ⠀
*Every AM PM Limousine rental for Bragg Creek, Priddis, Redwood Meadows, and all points in between, arrives with complimentary ice and ice-containers, glasses or cups, napkins, and at least one wet-bar in each limousine. ⠀
*Arrange with AM PM to have your choice of alcohol/soft-drinks arrive already on ice. ⠀
Bragg Creek Limousine Service at The Best Price for Any and All Occasions
AM PM Limousine & Party Bus offers many choices in the size and shape of the limousine you might need. The sedan-style Lincoln stretch limo is the last of its breed. It is still around but losing ground to the newer and larger SUV and Truck-style limousines.
AM PM's Pink RAM, for instance, is a lifted, big-tire, extended pick-up with covered box, seating 16 in the opulence of limousine-luxury. Leather seating, more headroom inside like the SUV limos and LED and Laser interior lighting to add to the excitement. ⠀
Planning a wedding with limousine service is not only a great way to not have to worry about another detail, but they also add the ingredients of service, luxury, and the importance of the day. ⠀
For a smaller wedding party, stretch limousines add the classic look and utility. ⠀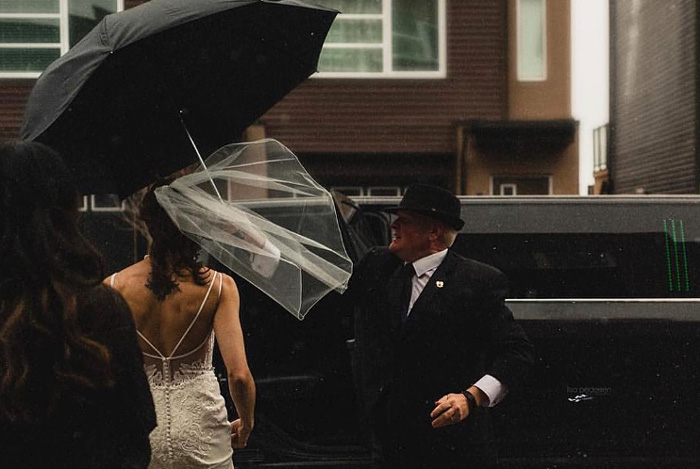 For the larger parties, the SUV and truck styled limousines offer not only more passenger room, but more headroom. That helps keep wedding attire looking good for as long as you can, and the limo is the gathering place for pictures and travel. ⠀
When heading to Calgary for a night on the town of any kind, the limousine of your choice is ready with AM PM Limousine rentals. Concerts, sports or team events, corporate trips, bar-hopping, movie-night, golf, and ski trips.
Perhaps you are looking to transport a group for a special event, such as a stag or stagette, birthday party or anniversary. Maybe you need a luxury sedan for an airport transfer.
Whether it's limo service or party buses you need, AM PM can provide you the best Bragg Creek limousine service at the best price for the best time of your life!⠀
It Goes Both Ways!
Not only do we encourage Calgary's rural brothers and sisters to come on into town and enjoy what's here. We also encourage Calgarians to make the stop along Highway 8 or 22 and check into the history of Redwood Meadows and the golf offered there.
And also Priddis Golf has been a sought-after location for many city and rural golfers. And of course, Bragg Creek is a popular stop when hitting Kananaskis Country to its west or making Bragg Creek the stop to shop and lunch. ⠀
Bragg Creek is home to some great restaurants as well. The Italian Farmhouse is a regular go-to for customers of AM PM Limousine & Party Bus. Also, the Bavarian Inn & the Powderhorn Saloon offer great fare as well.
We're waiting for you at the Guaranteed Lowest Price in Alberta from AM PM Limousine.