Calgary Limo Rental Prices
by ampmlimo, on May 9, 2019 1:24:35 PM
Here we will give you an idea of Calgary limo rental prices before you start calling around or looking to book online.
AM PM Limousine & Party Bus has been serving up the finest limo services in Calgary for over ten years.
We are a growing company with the largest fleet of luxury vehicles and the guaranteed lowest prices for limos in Calgary. When it's time to put together your special event and you need limo rental service with affordable rates, we can help!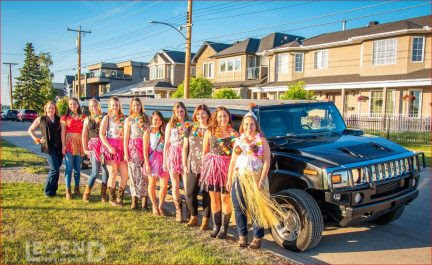 AM PM Limousine has a wide variety of luxury vehicles in our fleet. From our standard stretch limousines to the over-the-top luxury of the Dodge RAM Limos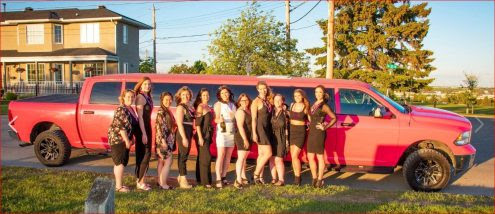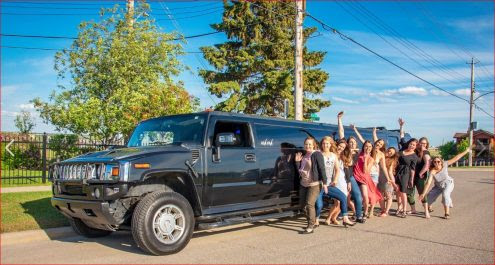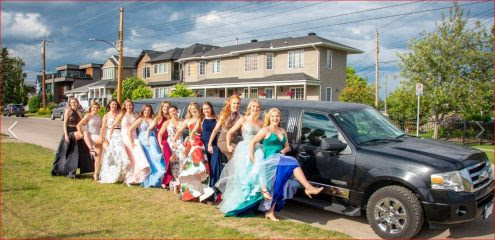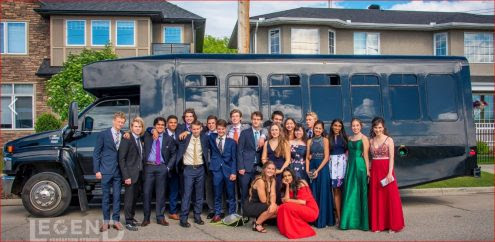 This is about limousine pricing to help get you informed.
Whether it's for an airport transfer, corporate event, a Wedding limo package, Graduation, Bachelor/Bachelorette party, Birthday party, a cruise around the city or a simple transport service – whatever your event is, big or small, we can be there for you with the guaranteed lowest prices.
What type of limo are you after, and what is the price?
From $99 to $149 per hour, seating up to 10 passengers. This is what most people think of when they picture a limousine. The classic Lincoln Stretch has been the standard-bearer for such a long time in the luxury transportation industry. They can be used for something as simple as a Calgary airport pick up to any special occasions around the city or beyond, from one hour to a full day.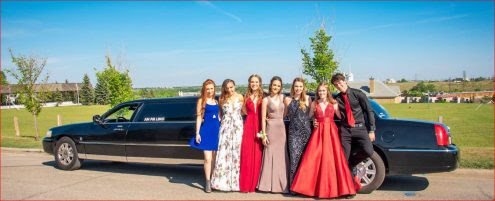 From $135 to $160 per hour, seating up to 14 passengers. Not to be confused with the older Ford Excursion Limo ( Learn more about older limos Here ) that is still in play for many, but not with AM PM. Our fleet of newer Expeditions offer limo-luxury-standards with a great sound system and a smooth ride at very affordable prices.

From $175 to $200 per hour, seating up to 16 passengers. True innovation for the limo industry and exclusive to AM PM Limo, the RAM Limo has turned out to be extremely popular here in Alberta.
With the extra storage in the pick-up-box, the RAM is ideal for trips where you'll be bringing along luggage, golf clubs, hockey bags, or any extras! We also have the totally unique one-of-a-kind Pink Dodge RAM Limo for those truly special events (or just because it makes a statement).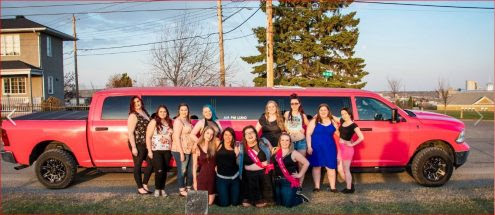 From $195 to $225 per hour, seating up to 20 passengers. Don't be fooled by the name 'Hummer' for a limousine. The wonderful SUV style and totally luxurious H2 Hummer Limos are such a functional, fun limo rental. They do offer a little more seating and headroom in the SUV lineup. A very special limousine rental that can get you anywhere, at the best price in Alberta!

24 Hours A Day, Because Calgary Never Sleeps
Not only does AM PM Limousine offer the freshest line-up of luxury stretch and SUV limousines, but we also offer limousine service 24 hours a day, 7 days a week.
We know there is still lots going on well after midnight in Cowtown. Limo and party bus rental services are needed at any given time of the day, not just until the witching hour. Whether it has been wedding limo service, a trip out to the mountains, an after-hours party or a late-night flight– AM PM Limousine & Party Bus is here for you. Needing a midnight limousine has never been so easy!

Calgary Skyline in Winter
Why AM PM Limousine?
Peace of mind. AM PM Limousine has the largest fleet in Alberta with luxury sedans, every size luxury limo, and party bus as well as professional, experienced, friendly staff both behind the wheel and in the office. We are humbled to have had very loyal customers and thankful for the reviews and comments about their experiences on Google & Facebook.
Google Reviews

Facebook Reviews/Recommendations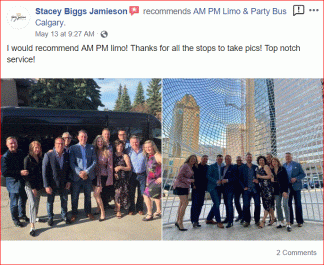 When you are ready to talk turkey (or limos)
Once you have chosen your ride, have the time and date nailed down (or close to), make sure you get what you want when you want it – book early. Enter your info on the website or you can call 403-475-5555. We will confirm your reservation within minutes thru email, and we will be keeping in touch just before the event.
We look forward to hearing from you!