How to Book Local Limousine Service Provider in Calgary Alberta
by ampmlimo, on Oct 29, 2015 9:18:53 AM
It's very easy to find limousine companies these days. All you have to do is go on your internet browser and search for limousine service and there will be hundreds of companies claiming to be the best local service provider. You have to be very careful when you selecting a limousine service for a special event or celebration.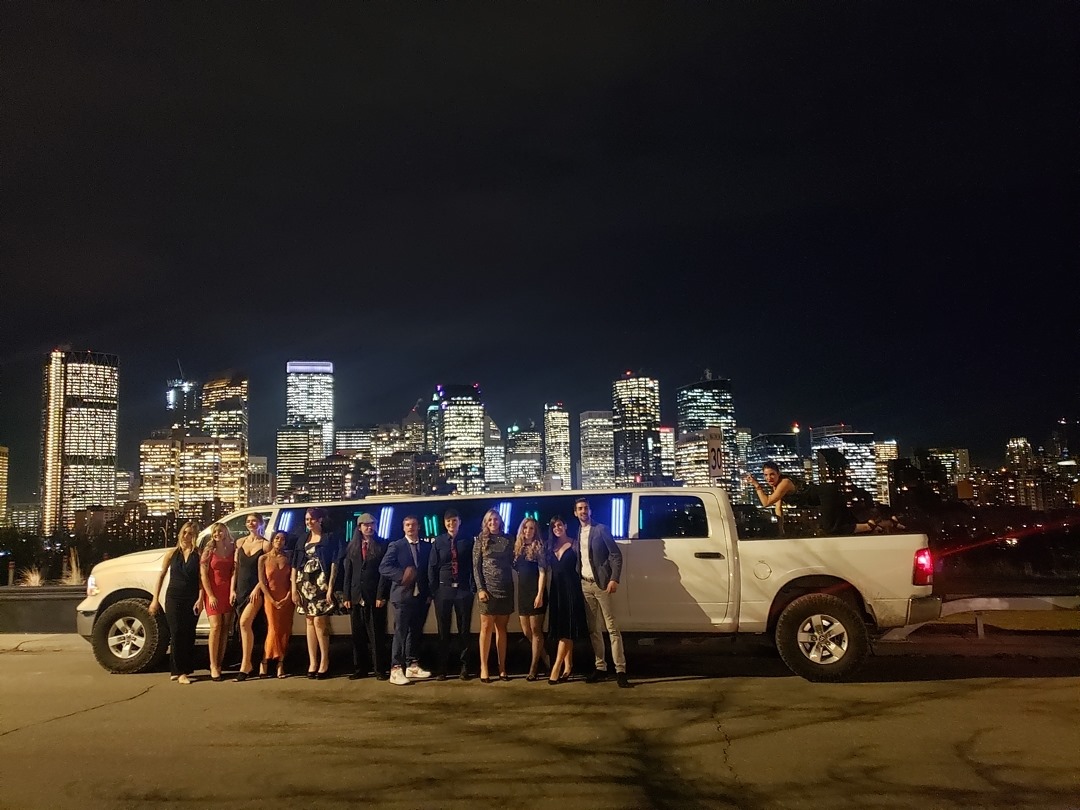 First and Foremost
You have to make sure that the limousine service you are booking is actually from a local service provider. Lots of companies claim that they are your local service provider, but in most cases, they are not. Ask for referrals from friends and family, to ensure that the provider you are going with is local and reputable.
For instance, in Calgary, if you go online and search for "limousine service in Calgary" there are many companies that come up that are not actually based in Calgary.
Some examples of this are, limos.com, LX limo, and Blackline Limousine Service. All of these companies have Calgary phone numbers on their website to try to make you think that they are local.
How these companies work is by advertising limo rental services on the internet and when they get a customer requesting a quote or someone wanting to book service, they will forward that request to an actual local limousine service provider. They also mark up the rate so that they are making a profit on a service they are not really providing.
So the limousine company you book with is actually just the middleman between you and the actual transportation service provider in Calgary, AB that will show up on the day of your booking.
You can save yourself lots of money by just going through the local service provider instead of going through the middleman. Unfortunately, most people don't know this, so they will book through whatever company is advertising online. The most affordable rates will always be when you book directly with the company providing your luxury transportation service.
How to Spot a Local Service Provider
An easy way to spot a local service provider is when you go on their website, search for vehicle pictures with the company name and phone number or company logo. This helps make sure that they are actually a real company with their own luxury limos and not just a website that will book with a local company on your behalf. When looking for websites of other companies claiming to be local, the photos will be stock images and will not match the luxury vehicles that the local service provider has.
Local Limo Service in Calgary, Edmonton, Lethbridge and All of Alberta
AM PM Limousines owns and operates all of its own vehicles. All photos and videos on our website are for the actual vehicles we have in our fleet. Our professional chauffeurs have many years of local experience and our dispatchers know Calgary, Edmonton, Lethbridge and all of Alberta very well. We will ensure that you're booking is appropriate for the trips you wish to reserve.
Whether you are looking for a luxury sedan to pick you up from the Calgary International Airport, a stretch limousine for a wedding or a party bus for another special occasion, we have what you need! Local, reliable, affordable service is available 24/7 with AM PM Limo & Party Bus.