5 Most Romantic Restaurants in Calgary to Celebrate an Anniversary
by ampmlimo, on Jun 4, 2020 3:42:21 PM
The perception of romance can vary from person to person, some may prefer quiet and intimate, others would like to hit the town to celebrate all of their gooey love! But if there is one thing that remains constant when planning an ideal romantic setting, it's this: food.
Indulging in a superb meal can be the start of any great celebratory evening, and for those in established relationships, anniversaries are the time to really go all out. If you want to impress your love with a special evening to celebrate your years spent together, then below are some excellent suggestions for the most romantic restaurants in Calgary.
Sky360
If breathtaking views are what you are looking for in a dining experience, then you can't get any higher than the top of the Calgary Tower. Not only does the view of the city wow, but the exceptional flavour profiles of the food and the perfect wine pairing will make it an anniversary to remember. Sky360 is a great restaurant option to elevate your next dining (and anniversary) experience.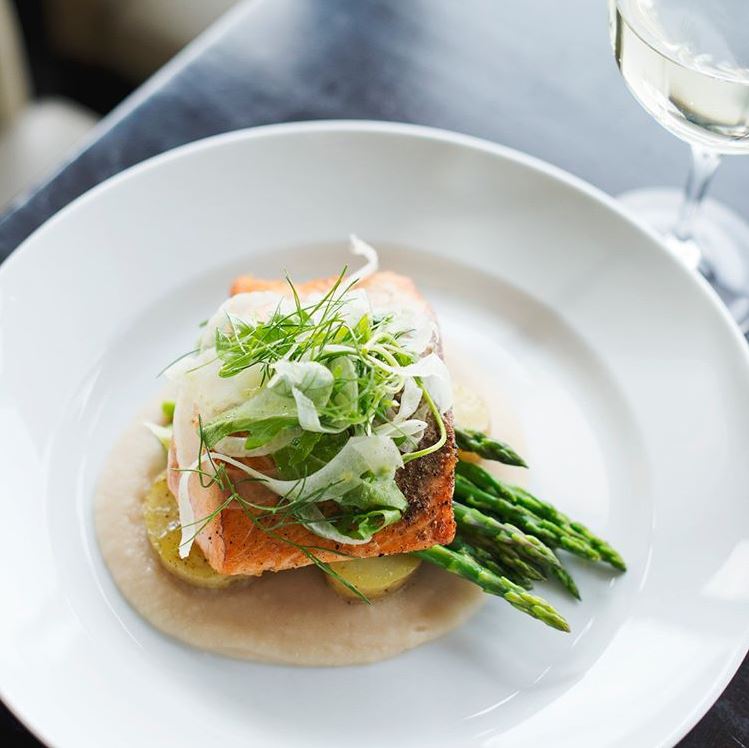 Rouge
Less than a ten-minute drive from downtown and on the Bow River, Rouge occupies a historic house in Calgary's oldest neighbourhood and is the go-to spot in Calgary for French cuisine with a touch of imagination. Wonderful wine pairings and a very intimate setting make this a local favourite for date nights or anniversary celebrations.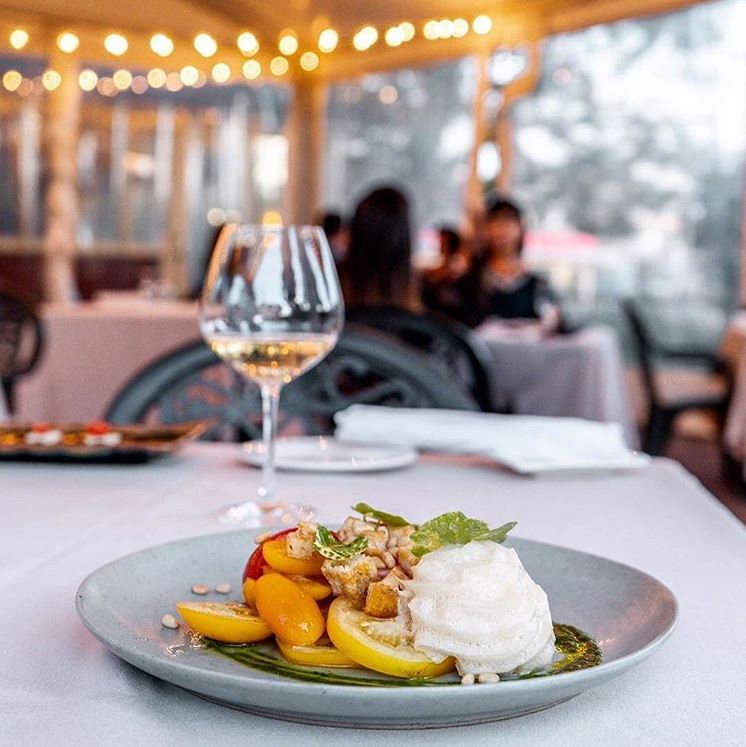 Vero Bistro
Just a quick look at the Trip Advisor rankings will show you that Vero Bistro is a force in the Calgary culinary scene. Vero Bistro ranks not only for Calgary restaurants but Canada-wide and has received top awards of excellence for five years running. The food merges the different cuisines of Italy, Spain, and France and brings forth new and traditional ingredients that have been forgotten to the Canadian palette. Vero Bistro is fine dining at its best!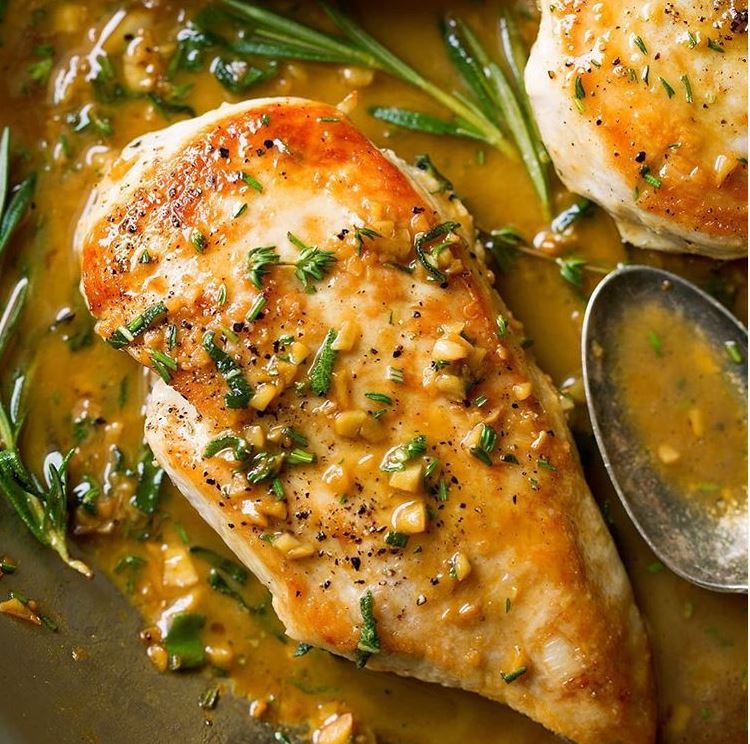 The Lake House
If stunning views accompanied by delicious food is your ideal romantic setting then look no further than The Lake House as a top date night restaurant in Calgary. Perched directly above Lake Bonavista with large glass windows overlooking the lake, the rustic elegance of the decor feels comfortable and homey but with an elevated grace that inspires the distinctive "Rocky Mountain Cuisine". Indulge in everything from fresh-shucked east coast oysters to a roasted bison striploin or grilled wild boar pork chop.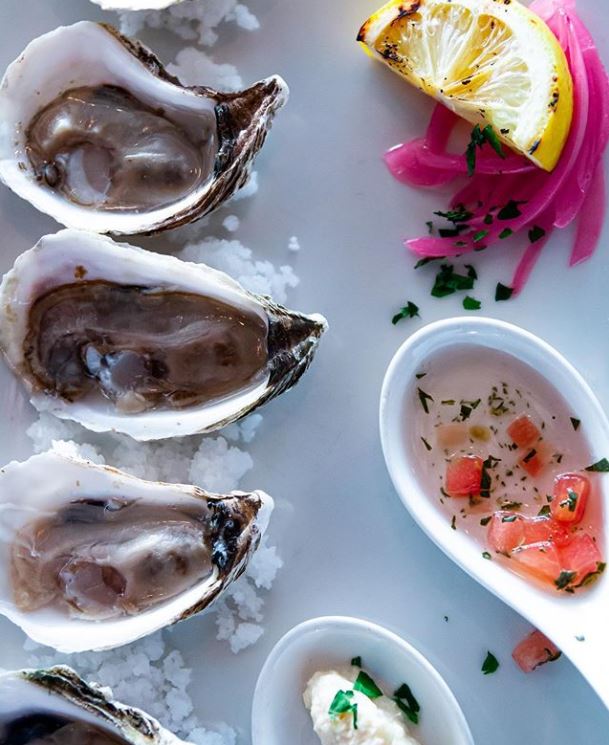 Teatro
Head straight to Teatro for a restaurant option that checks all the boxes. From decor and architecture to service, menu, and ambiance, Teatro is truly a valued part of Calgary's culinary scene. Serving up a modern interpretation of classic Italian and Mediterranean fare, Teatro offers an elegant dining option for special occasions such as anniversaries. Have a romantic dinner to remember for the ages at Teatro!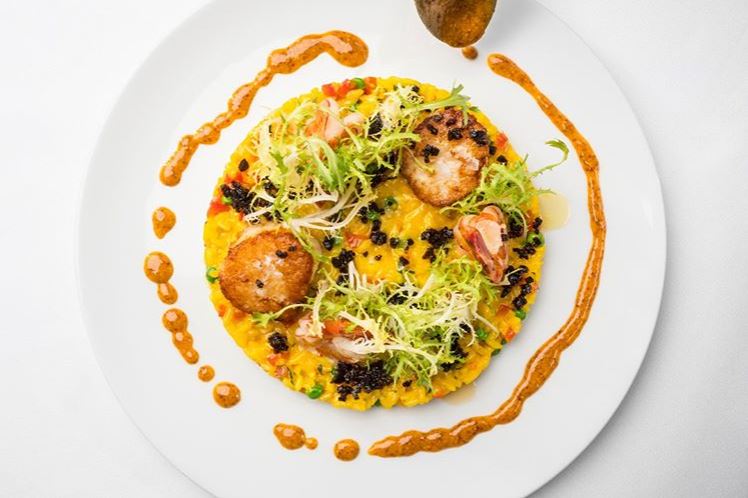 Kick Up The Romance: Limo Service Calgary
To really notch up the romance factor, may we suggest renting a limo for your anniversary date night?


AM PM Limo has a variety of packages to choose from depending on your special occasion including weddings, graduations, and anniversaries! If a limo is too ostentatious for your tastes, a luxury town car or Escalade still offers the same dependable, safe, and relaxing ride perks but in a more compact package.
Whatever option you choose, sit back and relax in complete comfort with your sweetheart knowing that you are in the great hands of one of our professional and courteous drivers on the way to one of these most romantic restaurants in Calgary. Go ahead and opt for the extra glass of wine with your meal and extended cuddle time with your beau!