Wedding Planning Ideas and Resources
by ampmlimo, on Aug 19, 2020 8:33:40 AM
Wedding planning takes a lot of work. Whether you are getting married in a backyard, at a place of worship, a hotel, or a hall, there are many things you will need to organize. When you have your wedding budget determined, you can start the search for the right vendors to match your budget, theme, style, and taste! Here we have compiled a list of wedding planning ideas and resources to help get you started with planning the biggest day of your life!
Wedding Apparel
One of the biggest things to choose for your wedding day is what you will be wearing. The bride-to-be has been dreaming of this day her entire life, and she will want to find the perfect dress! And of course, the groom will want to look top-notch for his big day.
Then there are the groomsmen and bridesmaids that will need something to go along with the theme and/or colour scheme. Finding the right wedding apparel is an essential part of the planning process.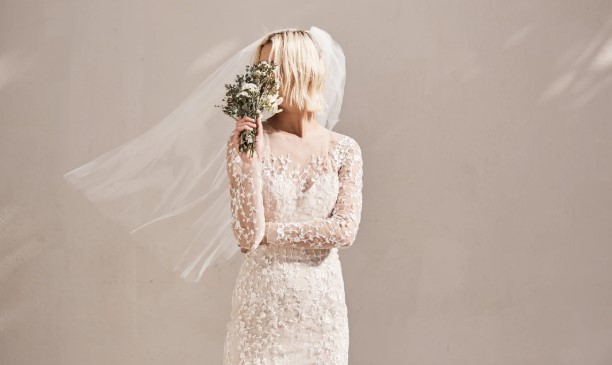 Wedding Apparel costs vary depending on what you are getting, but average between $750 and $5000. To learn more, view our blog about Wedding Apparel.
Wedding Catering Services
From our ancestors growing crops, hunting, and preparing food over a fire to the modern-day dining room table and microwavable dinners, food has brought people together for thousands of years. Your wedding date is no exception! People need to eat, and eating together helps create those lasting memories. Finding the right wedding catering service for your needs can feel like a big task but it is worth it to get your ideal wedding menu.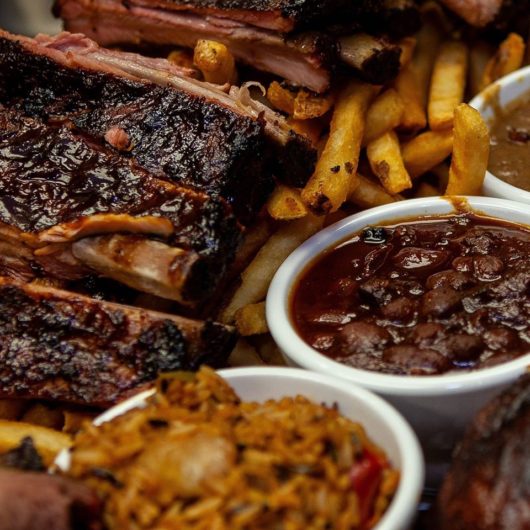 Wedding Catering Services can vary in cost depending on the type of service, the number of guests, location and date. The average costs range between $10 and $45 per person. To learn more, view our blog about Wedding Catering Services.
Wedding Cakes
The wedding checklist is not complete without finding the perfect wedding cake! Traditionally served at the wedding reception, wedding cakes also double as a masterpiece to be added into photos and memories as your guests celebrate the coming together of the couple as you cut the cake! Whether you have specific flavours you are looking for, allergies to avoid or a style in mind, you will need to find the right bakery for your dream cake!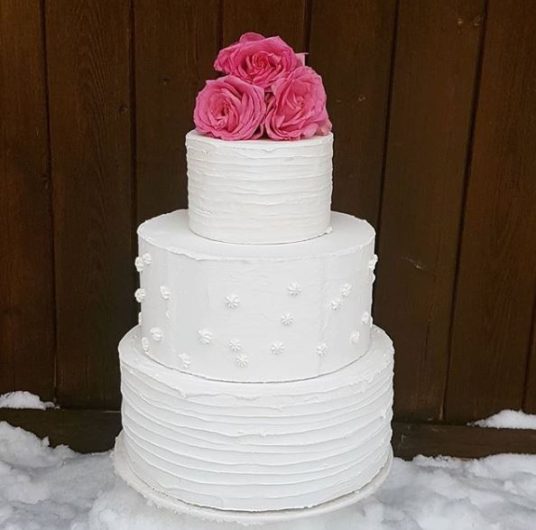 There are many varieties of wedding cakes available, with the average cost being $500. View our blog to learn more about Wedding Cakes.
Wedding Planners
If planning a wedding yourself feels overwhelming, you may consider hiring a wedding planner. They can help you with everything from the guest list, wedding invitations, wedding vendor recommendations, and day-of details. Whether you have a local wedding or a destination wedding, there are wedding planners available to guide you, provide wedding ideas, keep you on budget and ensure that everything runs smoothly and on time.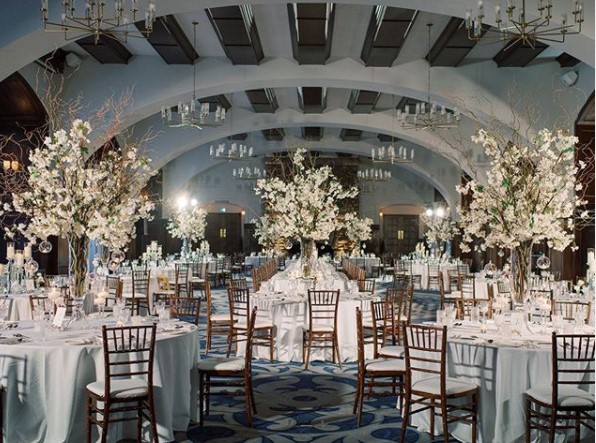 The rate Wedding Planners charge averages between $1200 and $5000. View our blog to learn more about Wedding Planners.
Wedding Photobooths
Wedding photo booths are a fun and exciting addition to any wedding! With fun props/backdrops, a go-at-your-own-pace photo booth at your reception will give you an extra set of photos from your special day. Even moments you may miss can be captured and give you stories to talk about for years to come. As an added bonus, you can get insta-print wedding photos for guests to have as a keepsake!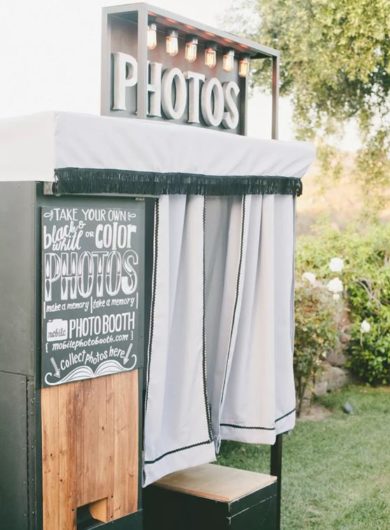 The cost of Wedding Photobooths averages between $499 and $1000. Learn more about this by reading our blog on Wedding Photobooths.
Wedding DJ Services
What is a wedding reception without a dance floor? A wedding DJ can bring the crowd alive with on-demand tunes, a list of "do-play" songs to include all your favourites and they will bring energy to fit your exact style. Live entertainment will help create a fun, lively atmosphere for you and your guests while you dance the night away with smiles on everyone's face.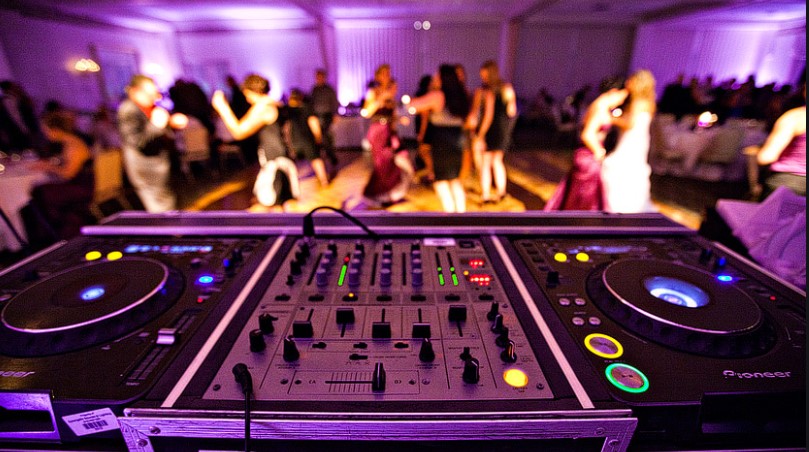 The average cost for Wedding DJ Services is between $800 and $2000. Visit our blog to learn more about Wedding DJ Services.
Wedding Photography
Finding the best wedding photographer is a mission you will want to start early on. The right wedding photographer will be capturing the feel of special moments, big or small, to leave you with memories to last a lifetime.
When the wedding day decorations come down and everyone heads home, the photographs will be what is left to tell the story of your special day. You will use them to show future generations what it was like with all your family and friends celebrating the coming together of two people in love. Make sure you find the best photographer for your style and needs for this day to remember.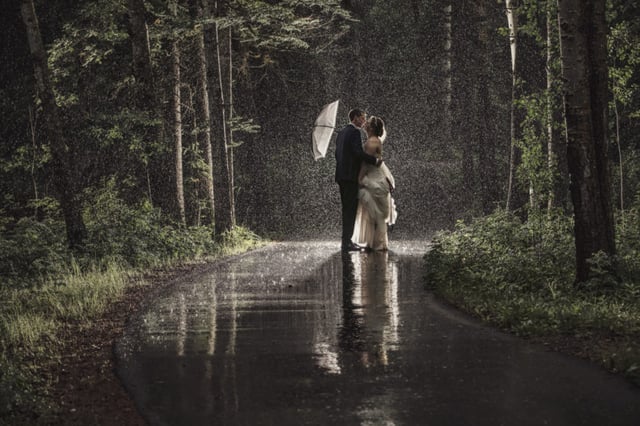 The average cost for Wedding Photography is between $2000 and $6000. You can read more about these services by reading our blog on Wedding Photography.
Wedding Venues
Choosing the right venue for your wedding is a crucial part of your wedding planning. Your venue will help determine what vendors you need or can have, including catering services as many venues provide this service in-house. Your venue will be in the hearts and photos of this memorable day forever.
Finding the beautiful space of your dreams will set the tone for everything else. Make a list of things you need and/or want in a venue, such as size, location, type, vendors they allow, etc. to get exactly what you are looking for on this special day.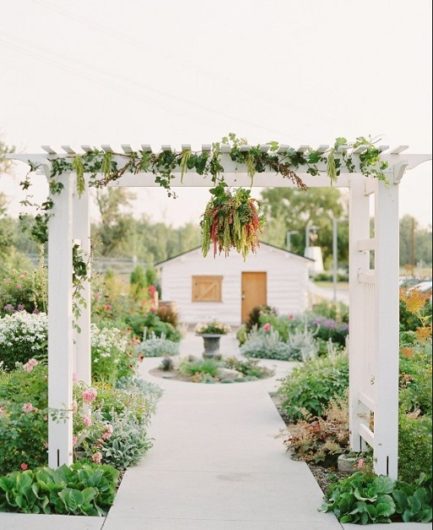 The cost for Wedding Venues varies wildly depending on location, date, type of facility, and length of time needed. The rates average between $1000 and $20,000. Check out our blog to learn more about Wedding Venues in Calgary or Wedding Venues in Banff and Canmore.
Wedding Day Transportation
One of the many things to consider for your wedding day is transportation. This can include getting the groom and his party as well as the bride and her party to the ceremony, then get the wedding party from the ceremony to your photo location(s) and then to the reception. Consider hiring a limousine or a party bus for this.
Having your group travel together ensures that everyone arrives on time and safely to each location. Let the professionals handle the driving while you enjoy a celebratory glass of champagne. Don't stress about giving directions or where everyone will park. Hire chauffeur service to add a touch of style while lightening the load on yourself so you can sit back, relax, and enjoy your special day.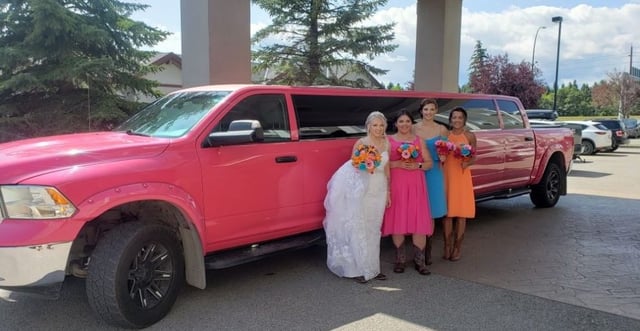 Transportation for your wedding day averages between $499 and $999, depending on the date, vehicle type, and length of service. Read our blog to learn more about options for Wedding Day Transportation.